Technical Ship Management
encompasses all of the services that maximize the operational efficiency and physical condition of a vessel
Technical Management encompasses all of the services that maximize the operational efficiency and physical condition of a vessel throughout its working life in compliance with the requirements of industry regulators, our ship owning customers and our customer's customers
These services include the supervision of dry dockings and major repairs, purchasing, vessel inspection and budget control.
Service delivery is underpinned by a rigorous approach to safety, security and environmental protection.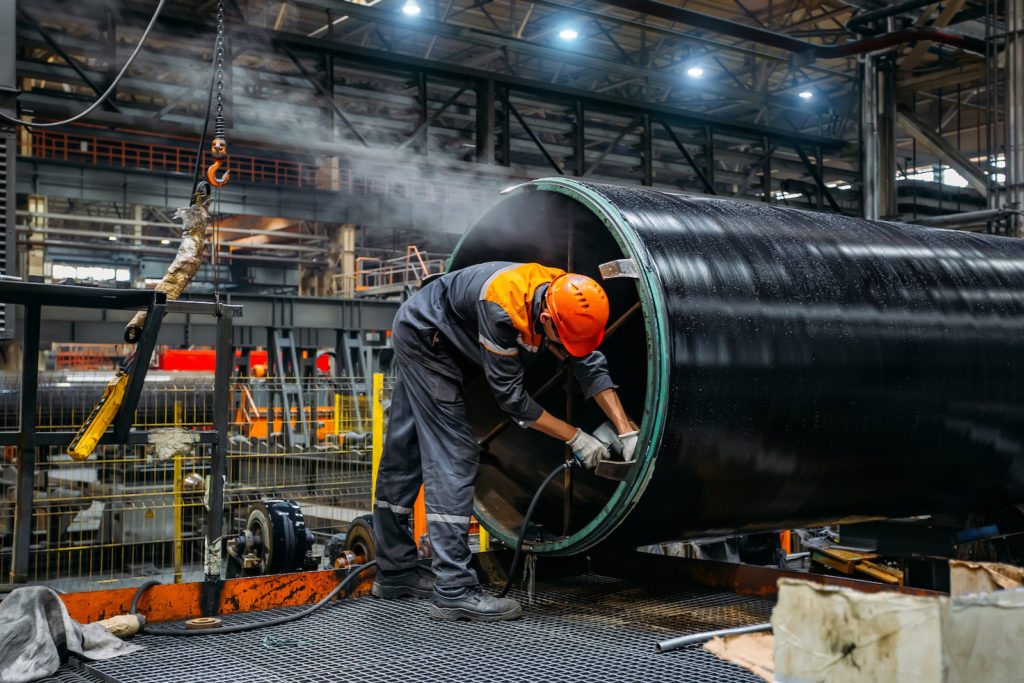 (PMSS) is the primary brand for technical management with staff ashore and at sea offering expertise and experience for most cargo vessel types through a global network.
PMSS SMS ensures that high operation standards are maintained on managed vessels.