To further enhance our strategy to develop the human factor in the industry emerging talent,PMSS became a partner of Ababa maritime education and training center in 2015.
AMETC provides students with the necessary education skills and training needed to build a successful career in the maritime industry.
AMETC also offers a wide range of certifications from competency courses to basic mandatory courses. The customized training programs extend to both organizations and individuals, covering the different aspects of the transport industry including maritime insurance, law, port management and chartering.
The principal purpose of AMETC is to prepare seafarers to carry out their duties efficiently, taking into account all onboard safety measurements in conformity with international standards.
The training and certification programs for officers, meet requirements set by the international convention on the standards of training, certification, and watch keeping for seafarers, 1978 (STCW), and its amendments.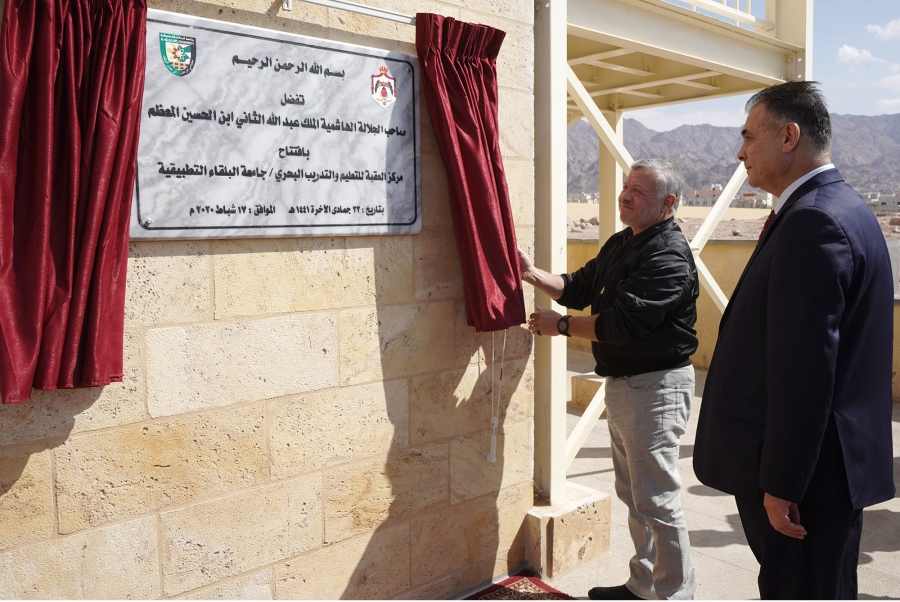 The International Maritime Organization (IMO) has confirmed that Jordan has given full and complete effect to the provisions of STCW as amended.